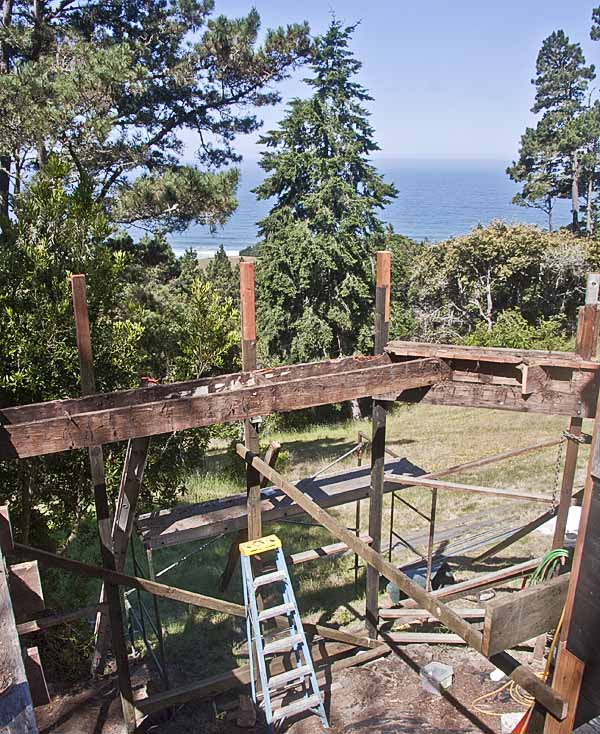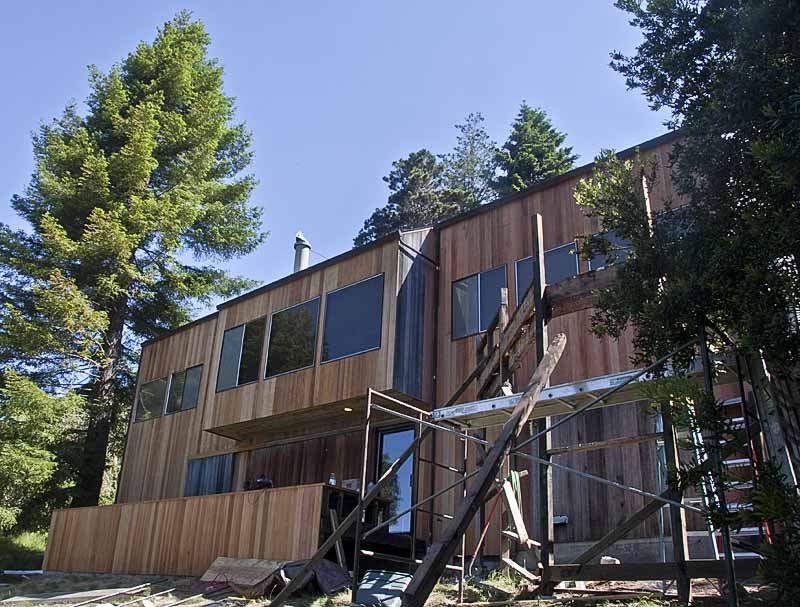 One of the challenges of living in this region is dealing with the deterioration of the siding on our homes and the rot in the siding and structural elements of our decking. The cost of materials is high enough that it is important to salvage where possible and replace with quality product where necessary. If you look closely at the two pictures above you will see places where we were able to retain good wood while we replaced bad wood all around it. This saves both materials and money and does not weaken the structure in any way. Power washing and resealing the exterior blends the color of both old and new and creates a beautiful "renewed home." Please notice in the finished deck below, we have replaced wood with trex decking. It is not appropriate to use everywhere, but in the right place, with
the right construction technique, it is a green solution
that many of our clients like a great deal.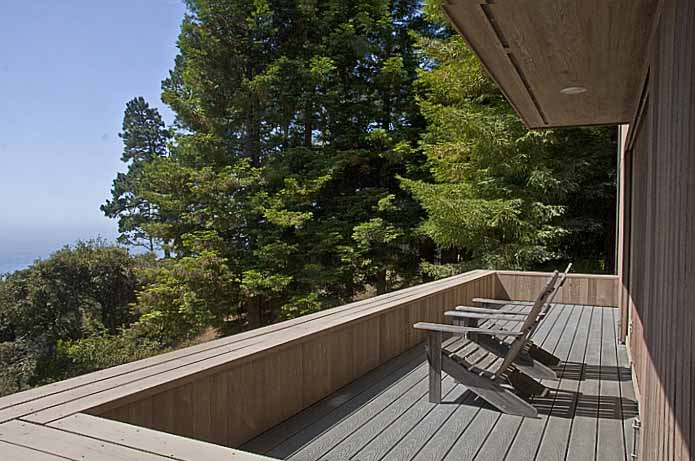 Examples
One | Two | Three | Four | Five | Six | Seven | Eight | Nine